Avail FREE Workday Tenant Access
click here

Prepare to increase your skills with Workday Free Training.. Get it for free!! !

@
+91 90146 49026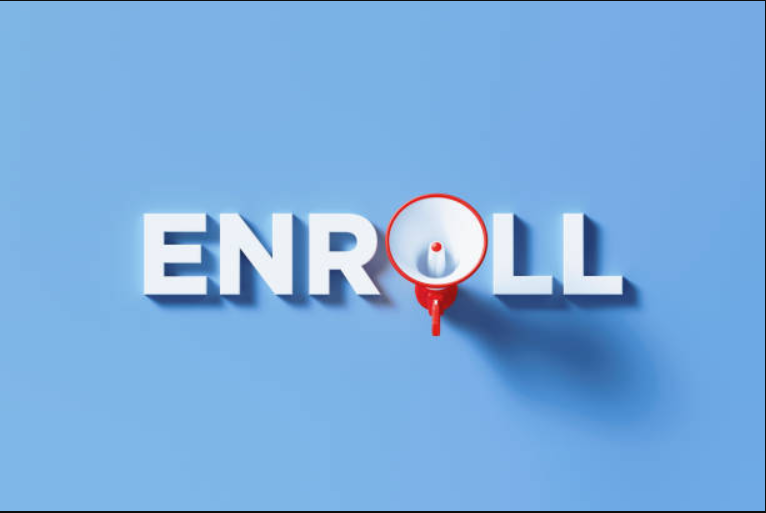 Make the first step toward your new life today! Choose one of our top industry classes.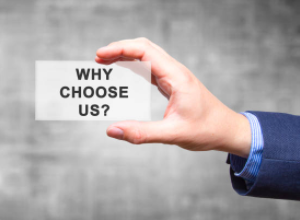 We offer the flexibility to work around your schedule. Benefits of learning from home or in the office to be successful. Get the job you want without ever leaving the front door!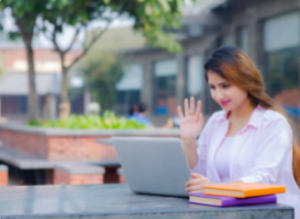 Upon completing the training successfully, we provide you a Job support. The services are designed to help you find a deep-pocketed employment.
Who is able to benefit from this Workday Free Training?
No experience is needed. We'll begin with fundamentals to advanced concepts to help you develop your skills.
Basic knowledge of English is enough.
Anyone who wants to be a Workday consultant who is proficient in the field that will help you achieve Workday Implementation and a successful career in Workday.
People who are driven and driven to do their ideal job.
Get Hands on Workday Tenant Access FOR FREE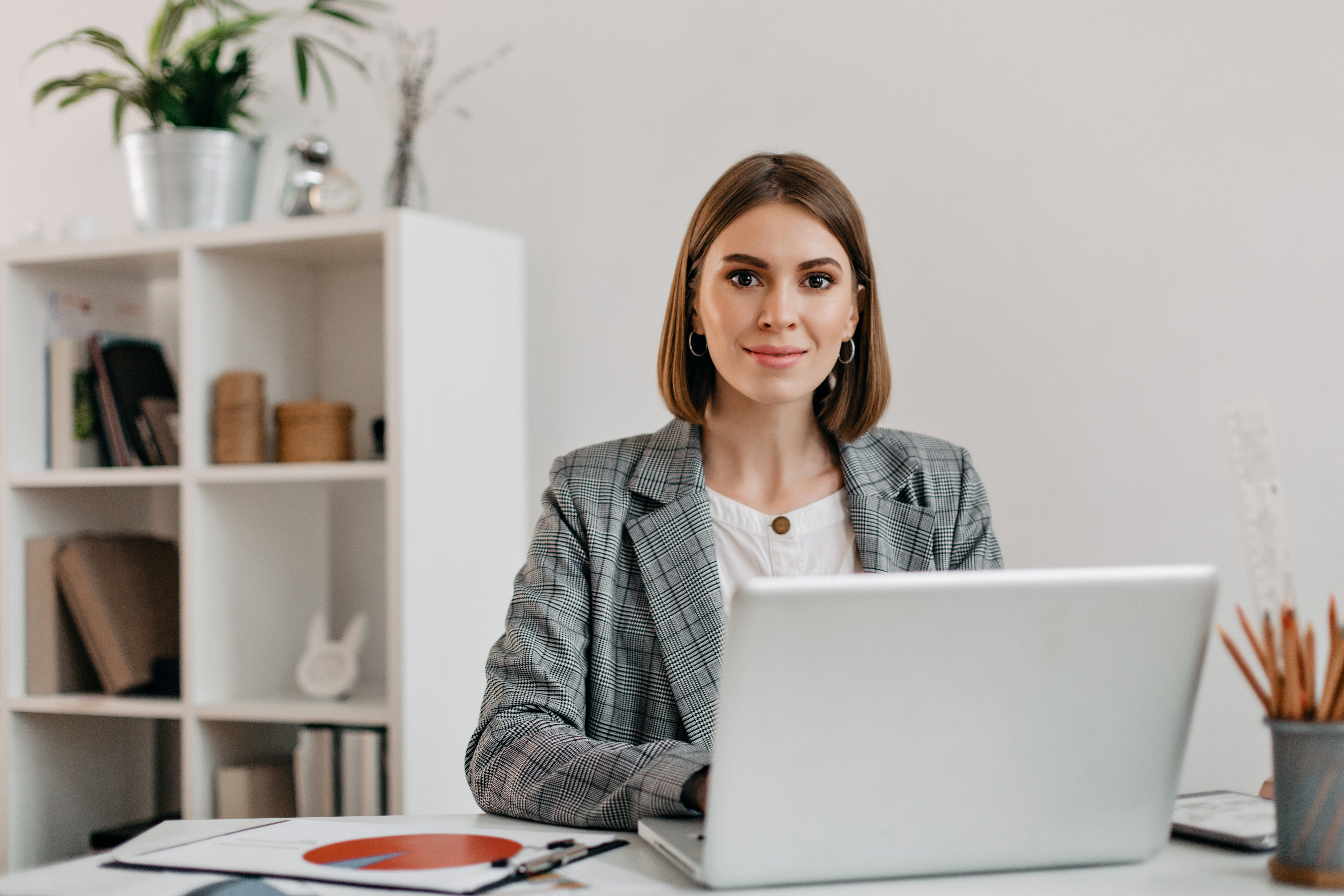 Improve your EXPERTISE by investing at no cost.
The Workday HCM Free Training gives you an outline of Workday fundamentals and the related transactions for different Workday modules.
This will assist you comprehend our teaching methods and determine the most suitable career path to reach your goals.