✔️ So, you're interested in learning this course. That's a fantastic job!
✔️ Sailpoint is an automated version of identity management that lowers the expense and complexity of identity management for users while still granting them access.
✔️ There are countless options due of this course in the market.
✔️ You will be able to easily pass interviews or onboard into this course project once you have completed the training.
✔️ Enroll & get SailPoint Free Course
✔️ Complete set of readable documents in PDF format
✔️ SailPoint Interview Questions & Answers.
✔️ Resumes for the career of SailPoint.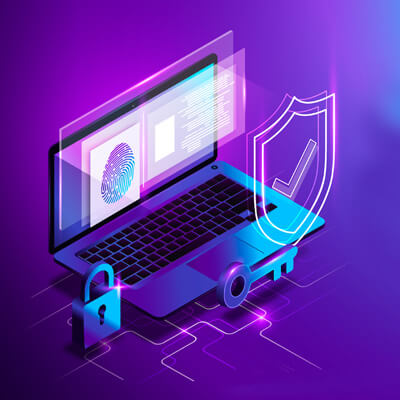 SailPoint is the Best Career Move
SailPoint Hiring Companies: JP Morgan Chase, Bank of America, Cisco, Philips,Tata Consultancy Services, Infosys, Wipro, HCL Technologies, Accenture and Cognizant.
SailPoint IdentityAI is an identity analytics solution that provide customers with the visibility they need to understand the risk associated with user access, detecting anomalous behavior which may be indicative of a breach, and focusing their governance controls to more efficiently and effectively govern identities
SailPoint Pay Scale
⚡ Lead Systems Architect  : $153,964 
⚡ Pega Lead System Architect : $150,404
⚡ Pega Consultant    : $148,638 
❓Frequently Asked Questions
What time does the course begin and end?
A new course has begun, and it will never end! Self-paced online course. You decide when to begin and when to complete the course at your convenience.
Do Asha24 provide a 100% money-back guarantee?
Yes, Asha24 provides a 100% money-back guarantee on fulfilling all the below checkpoints
1. This offers is only on instructor-led training
2. 95% class attendance
3. In the Test, you have to score 95% marks conducted by Asha24
When shall I get access to self-paced learning after enrollment?
Post-enrollment will provide access immediately, and you can start the course right away.
Check your inbox to confirm your subscription
Asha24 Review
Thank you for shooting out